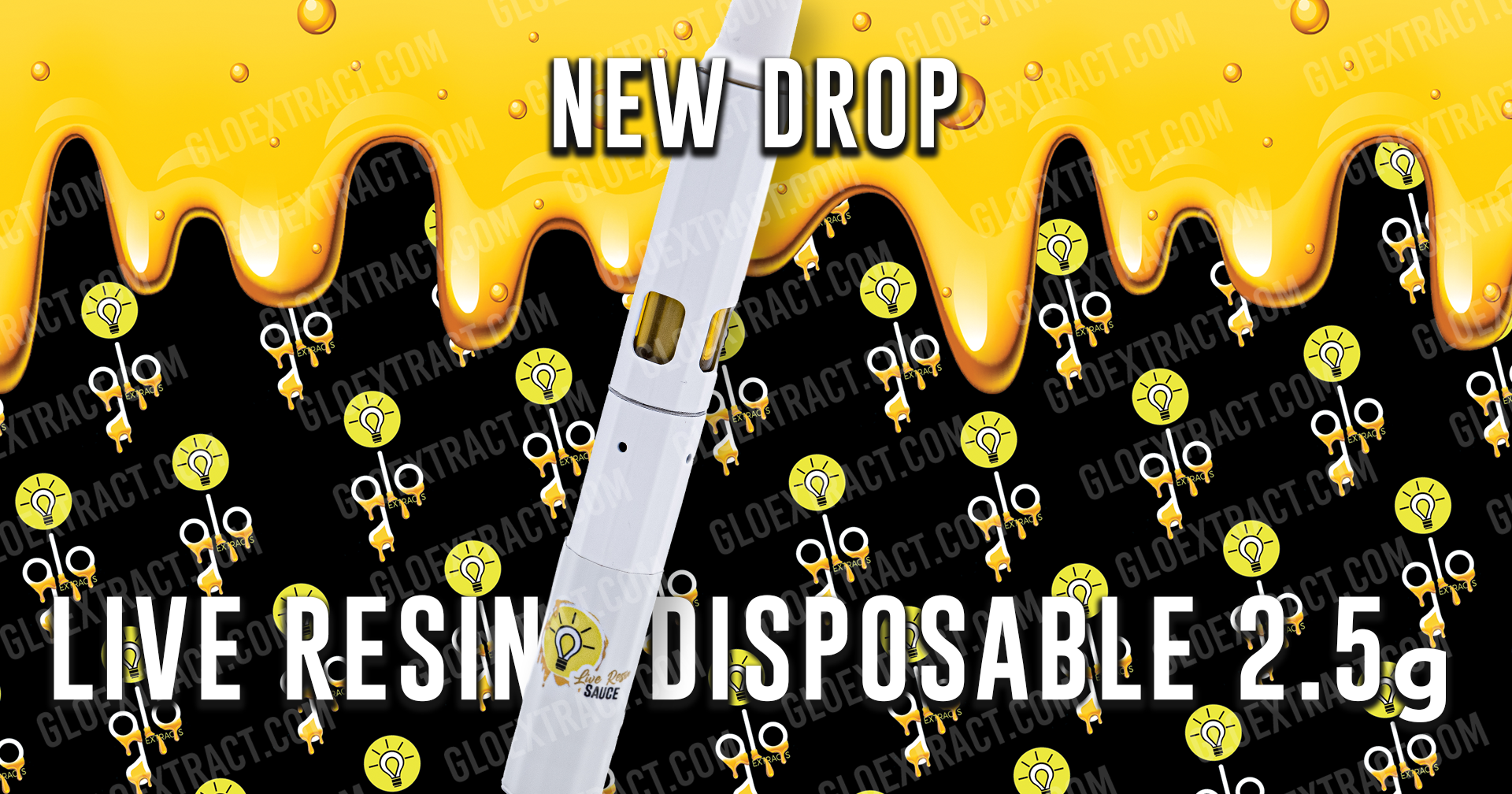 Introducing GLO Live Resin Sauce – the Revolution is now. Our custom hardware has been engineered for bigger, smoother hits, providing the ultimate experience for our GLO Community. Our 100% Live Resin Sauce is made from Premium Cannabis, ensuring that every hit is pure and potent.
Experience the first-ever 2.5 Gram Live Resin Sauce, providing you with more product and longer-lasting effects. Our new hardware has been designed to create the perfect temperature for clean and smooth hits, making every hit a truly enjoyable experience.
Our revolutionary extraction process guarantees a clean and powerful hit, ensuring that you get the most out of every puff. With 20 new exotic strains of Indica, Hybrid, and Sativa to choose from, you're sure to find the perfect strain.
Our Live Resin Sauce offers a full-spectrum experience with a wide range of natural cannabinoids and terpenes, providing a new level of flavor and potency. By freezing the fresh flower, you are able to ensure the highest quality of flavors and aroma. Upgrade your cannabis experience with GLO Live Resin Sauce, and discover the ultimate combination of quality, potency, and flavor.