GLOTRACK VERIFICATION PROCESS
GLOTRACK Technology. From Seed to Sale – Trust & Verify. At Glo Extracts we are committed to quality and transparency. For the safety of our community and to prevent counterfeiters we present our new technology GLOTRACK. This QR code verification allows the user to verify the authenticity of their Glo products including Gardens (Flower), Opportune (Pre-rolls) & cartridges.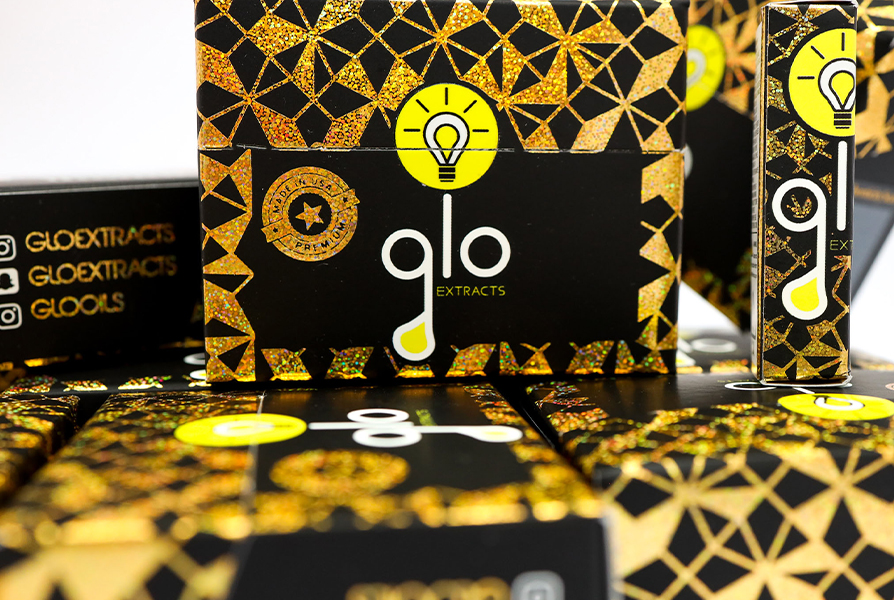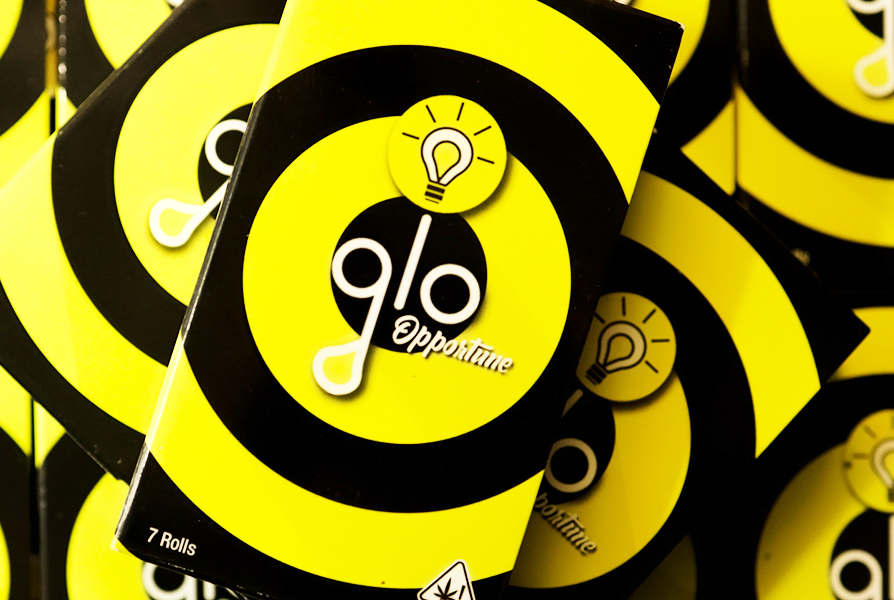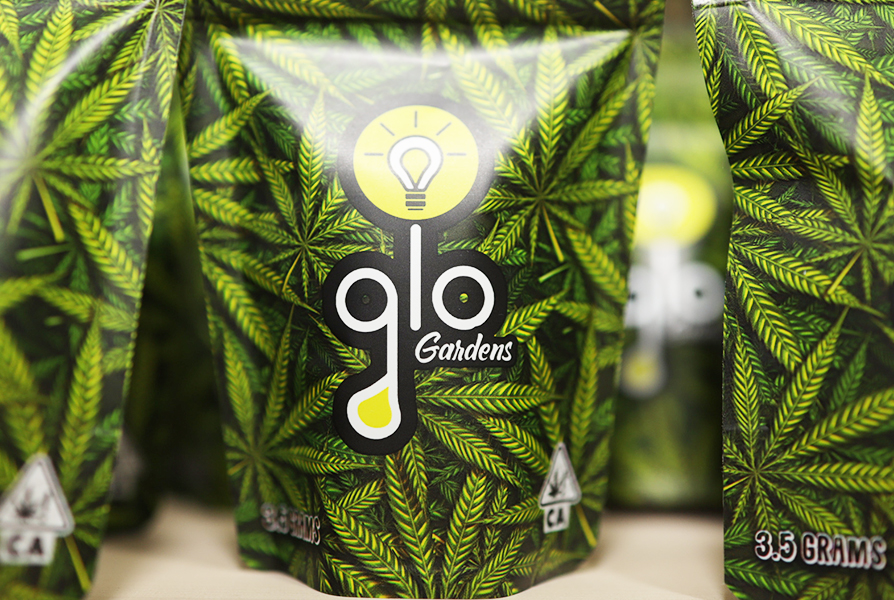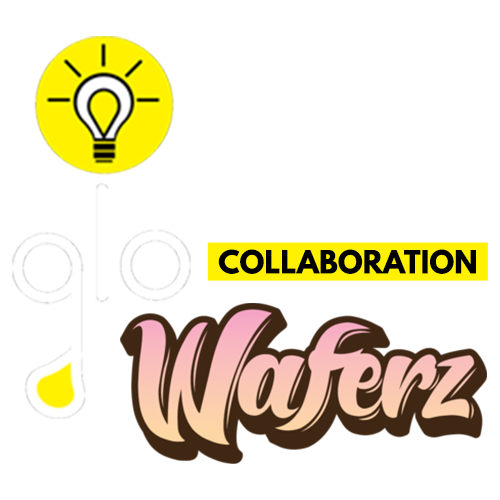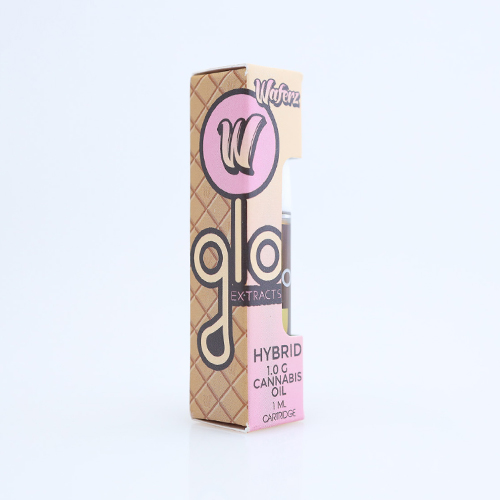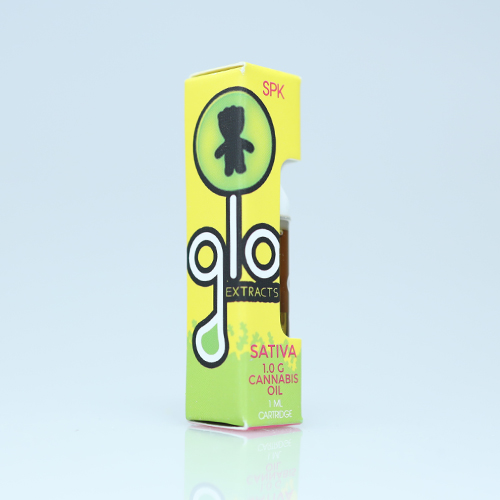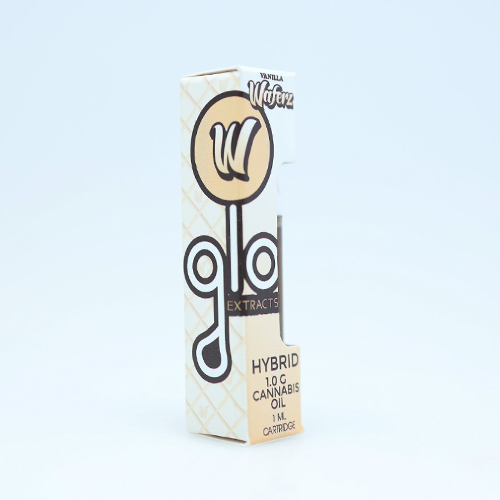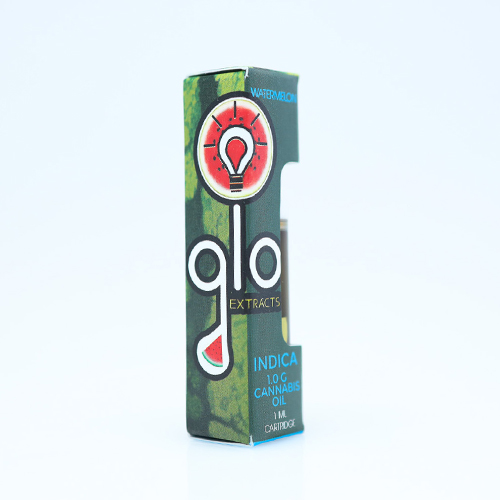 An exciting and provocative blend of flavors that includes an earthy combination of citrus and coffee

An outstanding recreation of the classic strain's pungent earthy profile

This sativa dominant strain is uplifting as it is tasty, with its sweet grape notes and tangy lemon waves, it is sure to put a smile on the face of those consumers looking for a refreshing, tasty and uplifting sativa.
A profile that is one of a kind because of the unique manner in which it combines mango and spice with various subtle earthy floral notes.

This classic strains profile has a pungent earthy and woody blend that is highly reminiscent of its jamaican

Sativa – This strain is amongst some of the most famous worldwide, and this is for a reason. It's spicy yet floral notes along with its uplifting effects make this strain an all time favorite
This strain carries a particular sweetness that is brought about an array of tropical fruit flavors combined with various floral notes, that is complimented by an earthy citrus finish

A distinct blend of blueberries and cream with a spicy floral finish

A delightful sativa match made in heaven, with the crossing pf strawberry Cough and Amnesia with sativa is sure to be a favorite amongst sativa lovers. It's rich strawberry flavor profile is comparative to that of its parentage and gives consumers the typical energizing euphoric effect of a sativa.
PRE-ROLLS
Opportune

Each box comes with seven pre-rolls covered in high quality fine keif with a mouth piece and matches inside, ready to go for whenever you're ready to light up.